Paul Halcro – Headteacher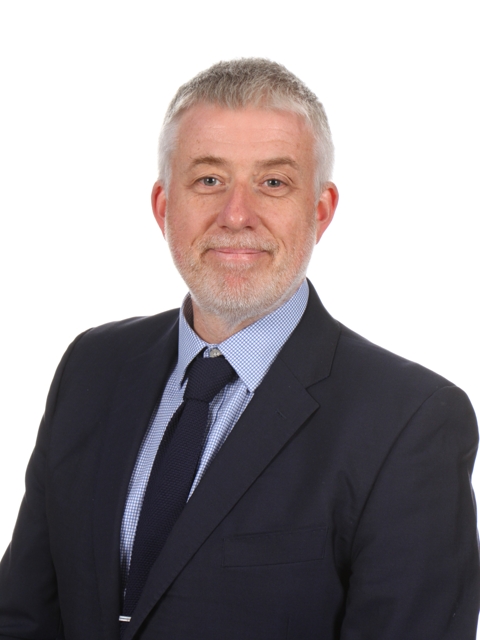 After leaving school Paul trained as an avionics engineer in the Royal Air Force. After leaving the RAF Paul gained a degree in secondary mathematics and has been teaching in secondary schools for over 25 years. Paul gained a Master's degree in education and completed the National qualification for Headship. Before joining Selston High School Paul was a Headteacher in Nottingham and also in Hereford.  
Chris Hudson – Deputy Headteacher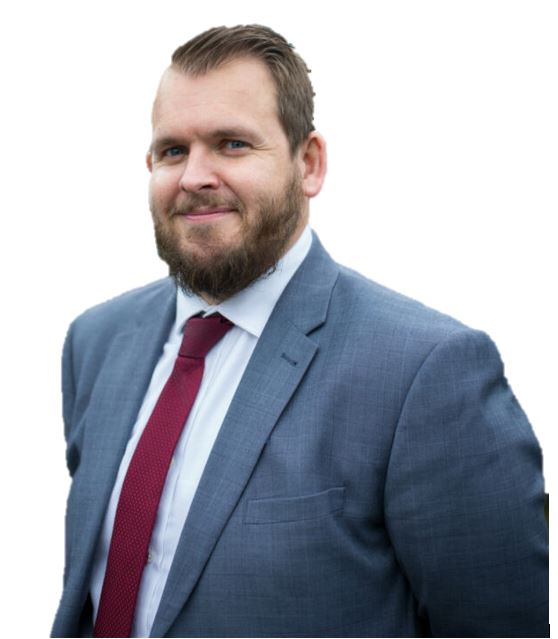 Chris studied at Nottingham University and gained a BA Hons Degree of History with American Studies. He then began his career in education as a teaching assistant before training to be a teacher via the Graduate Teacher Programme through Nottingham Trent University. He has over 10 years of teaching and has worked in 3 secondary schools holding a variety of roles including Head of Year and SENCo. Chris has taken on the role as Deputy Headteacher in 2022 for Pastoral Care. His main responsibilities include attitudes to learning; rewards and recognition, behaviour, SEND, safeguarding, attendance and Alternative Provision. He still loves teaching History. 
Carolyn Stone – Senior Assistant Headteacher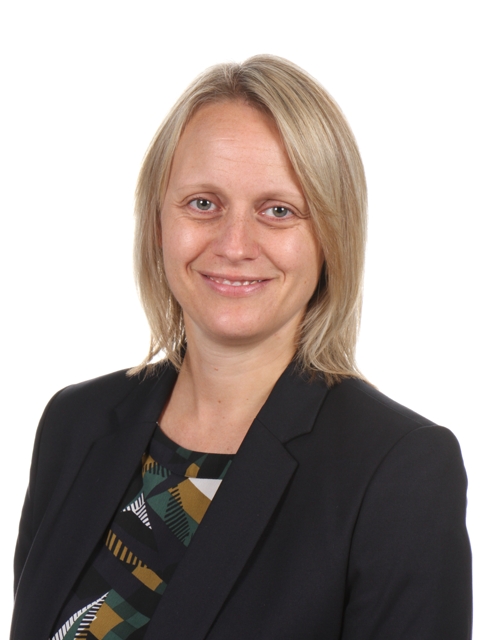 Carolyn studied European Studies and Law at university before completing a PGCE in History.  She started her career in Staffordshire teaching history, before moving to Derby, where she was Head of Humanities before becoming a Senior Leader.  Carolyn joined the Senior Leadership Team at Selston High School in January 2018 and she is responsible for Teaching and Learning, the Curriculum, CPD, Appraisal and she line manages English, Humanities, PE, Literacy and Early Career Teachers.  
Ross McKinlay – Assistant Headteacher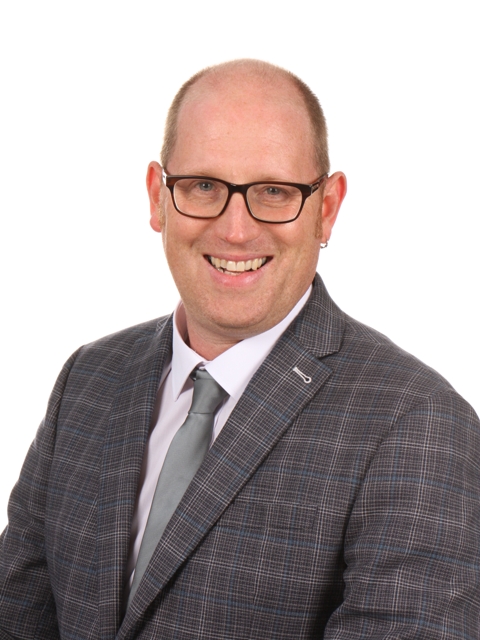 Ross has a BA (Hons) degree in Crafts at Manchester Metropolitan University and worked in many different roles within the music and festival industry before deciding to become a teacher. He gained a PGCE in secondary education at Nottingham Trent University specialising in Design Technology. He has over 13 years of teaching experience in IT and retrained with the British Computing Society so he could build and deliver a robust Computer Science curriculum. Ross still leads a successful Computer Science and IT department and continues to develop his skills in teaching and leadership; completing the Ambition School Leadership program in 2020. He has now embraced the Role of Assistant Head in charge of wider curriculum, including RSHE/PSHE, careers advice and guidance, enrichment and events. 
Lee Greasley – 

Assistant

 Headteacher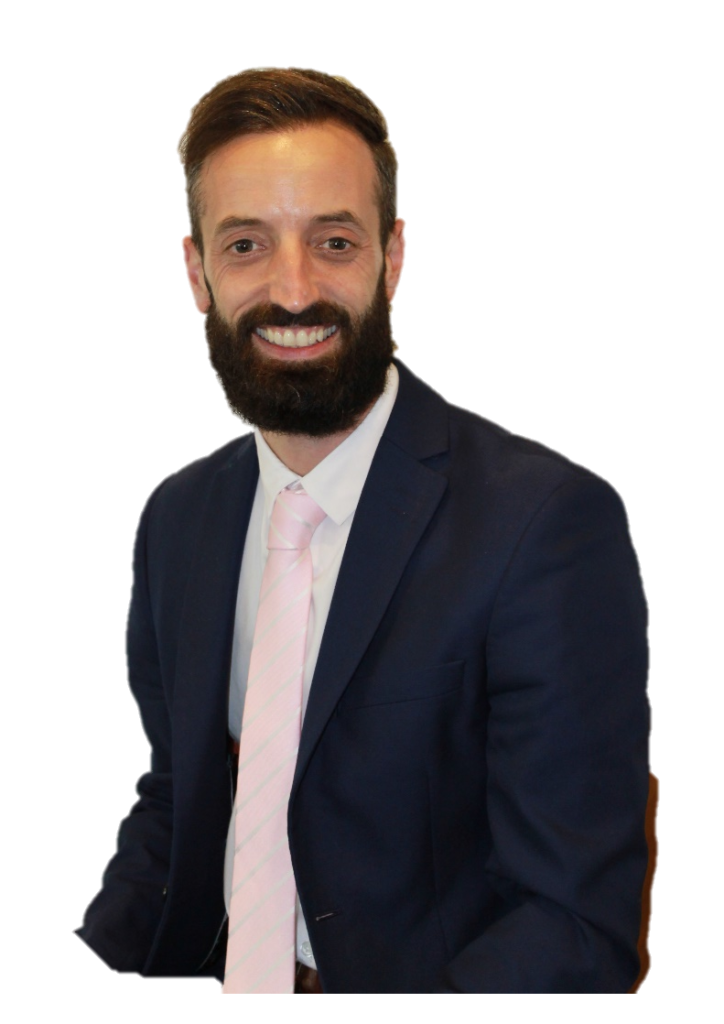 Lee gained a degree in Sports and Exercise Coaching Science at Teesside University. Lee has a wealth of pastoral experience, from working with students with SEND and pastoral issues to being involved in pastoral care as Head of Year from year 7 all the way through to Head of Key Stage 4. Lee has worked at Selston High School since September 2017 and became Assistant Head Teacher in September 2020. Lee's current whole school responsibility is to oversee behaviour and attendance. 
Jessica Warren 

– Assistant Headteacher and 

SENdCo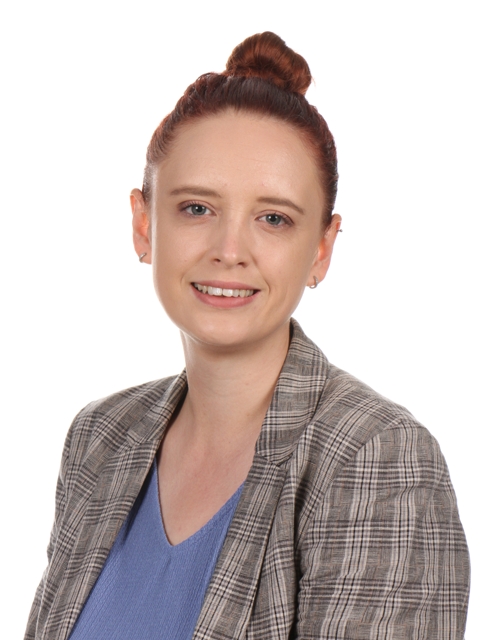 Jessica gained a degree in Psychology from University of Lincoln in 2012. She then completed a PGCE in Citizenship at Sheffield Hallam University in 2013. She volunteered as a youth worker and alternative provision tutor during her PGCE. She gained a teaching position at Kirkby College in 2013 teaching Psychology and Humanities. Through her journey as a teacher at Kirkby College for 8 years, Jessica was a subject lead for RE, Progress and Guidance Co-ordinator following a year group from year 8 to 11, Deputy Safeguarding Lead, Designated Teacher for Looked After Children and SENCO. Jessica gained her National Award for SEN Co-ordination. Jessica joined Selston in January 2021 as Assistant Headteacher- SENCO and LAC. This role includes maintaining the SEND register, engaging with other relevant professionals and she also teaches History and Health and Social Care.