David Broomhead – Headteacher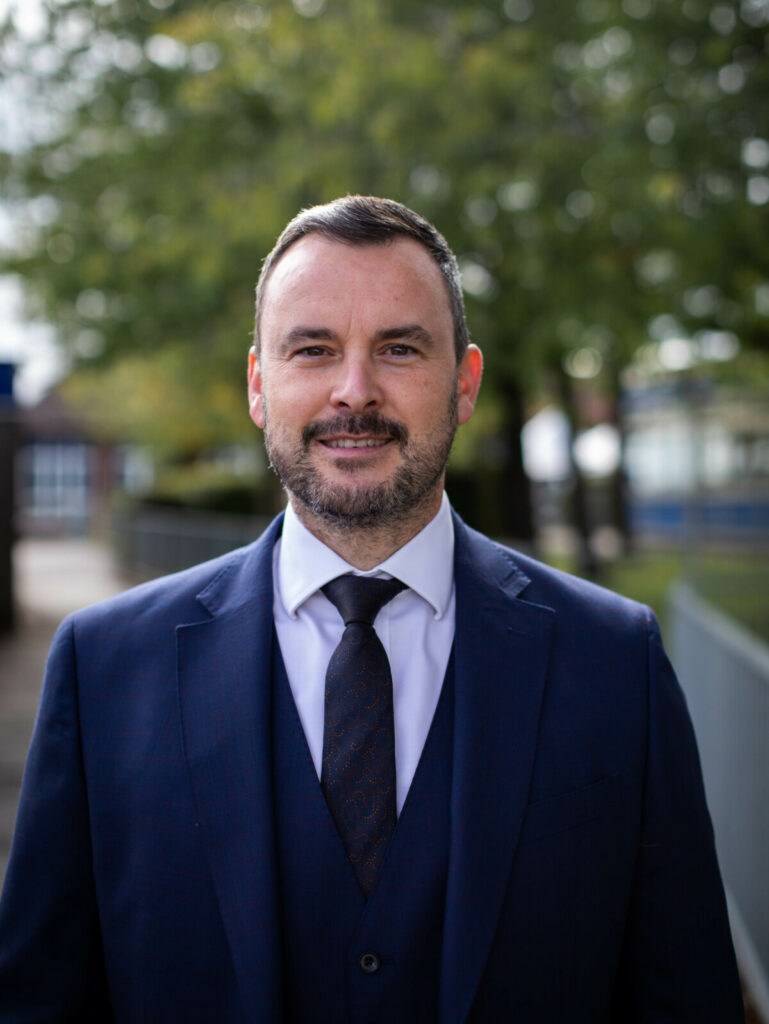 David began his career in education in 2005, where he worked in a secondary school as a Learning and Pastoral Mentor. In 2006, David gained an BA Honours Degree in the Study of Sport, before pursuing a career in teaching via a PGCE at Leeds Metropolitan University.
David has worked for a number of successful schools and Multi Academy Trusts, leading curriculum and pastoral areas. In 2020, David enrolled on Ambition Institute's NPQH programme before joining Selston High School as Headteacher in September 2022.
Tanya Hall – Deputy Headteacher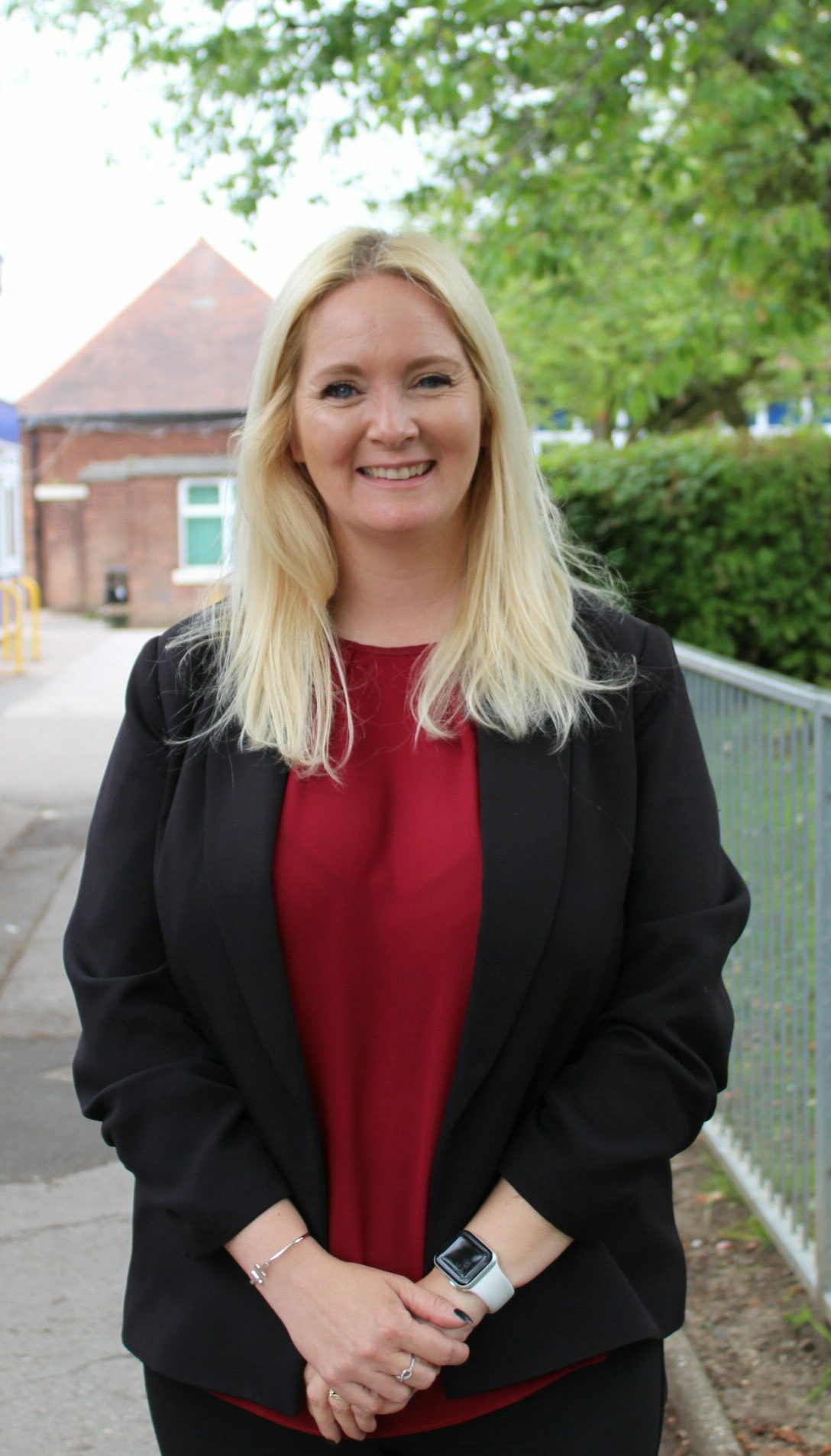 Tanya completed a degree in English Literary Studies at the University of Central Lancashire. Before embarking on a PGCE course at Nottingham Trent University she undertook the role of Inclusion Support Worker at Ribbleton Hall Secondary School in Preston where she worked with disengaged pupils to improve their social/behaviour skills as well as their literacy.
Tanya has worked in several education settings and has gained a wealth of teaching and leadership experience. As Head of English Tanya oversaw curriculum design and led her team to achieving consecutive positive results for GCSE and A Level students. Tanya is a Specialist Leader in Education (SLE) specialising in English and Leadership. With 20 years of teaching experience Tanya is passionate about English, particularly the study of Literature texts, and has worked with colleagues to deliver a well sequenced curriculum that engages pupils and leads to positive outcomes.
Tanya became Deputy Headteacher of Selston High School in 2023 and is the Designated Safeguarding Lead for the school. She line manages English, Literacy and Attendance.
Gemma Heald – Senior Assistant Headteacher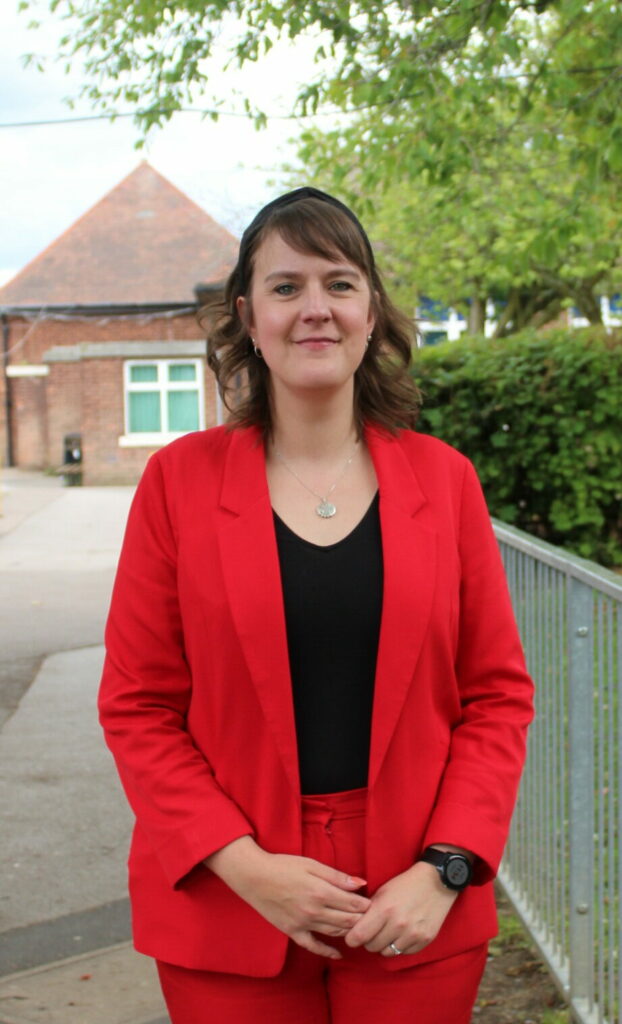 Gemma gained a degree in Law at Lancaster University before completing a Maths Enhancement Course and PGCE in Mathematics at Nottingham Trent University. Gemma has a lot of experience in education, she has been teaching for over 16 years. During this time, she has held the position of Head of Maths and a member of the Senior Leadership Team at Ashfield School.
Gemma is also the current Trust Lead for Mathematics for the Two Counties Trust, supporting maths teams and their students across 9 schools. Gemma loves working with young people and helping them to enhance their life choices. She joined Team Selston in September 2023, and her roles and responsibilities include leading on Teaching and Learning, reporting, data and assessment, and supporting students in receipt of the Pupil Premium. She also line manages Maths, Geography, History and Early Careers Teachers.
Ross McKinlay – Assistant Headteacher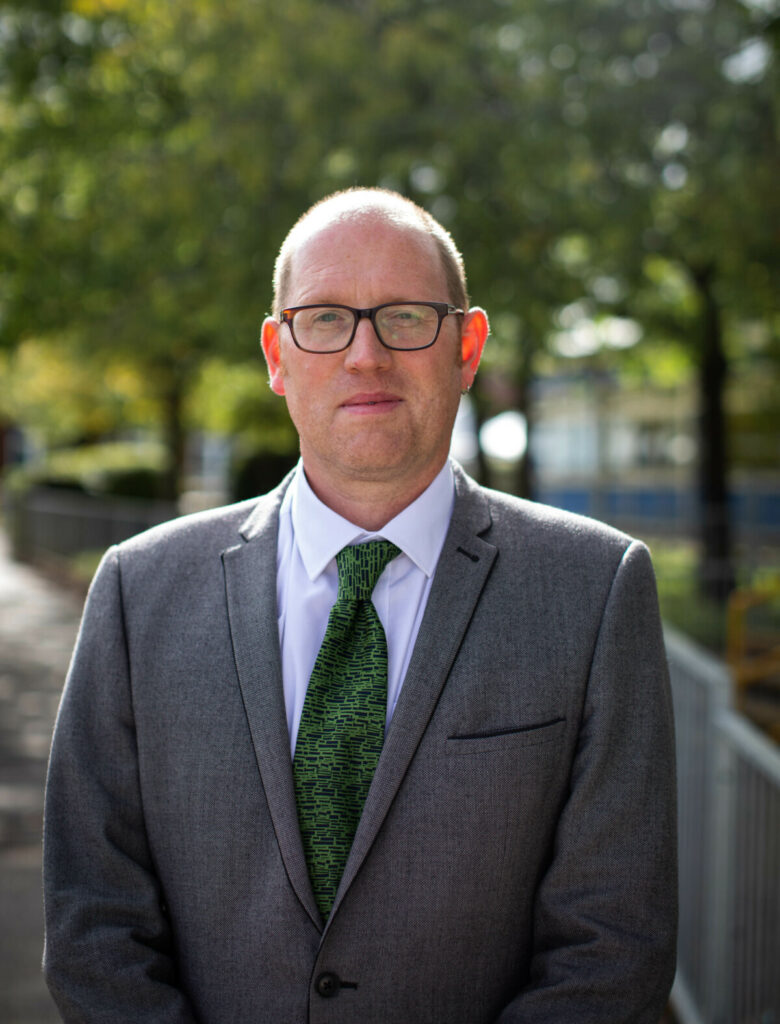 Ross has a BA (Hons) degree in Crafts at Manchester Metropolitan University and worked in many different roles within the music and festival industry before deciding to become a teacher. He gained a PGCE in secondary education at Nottingham Trent University specialising in Design Technology. He has over 13 years of teaching experience in IT and retrained with the British Computing Society so he could build and deliver a robust Computer Science curriculum. Ross continues to develop his skills in teaching and leadership; completing the Ambition School Leadership program in 2020. He has now embraced the Role of Assistant Head in charge of wider curriculum, including RSHE/PSHE, careers advice and guidance, enrichment and events. He line manages Performing Arts, Design and Technology and Modern Foreign Languages.
Lee Greasley – 

Assistant

 Headteacher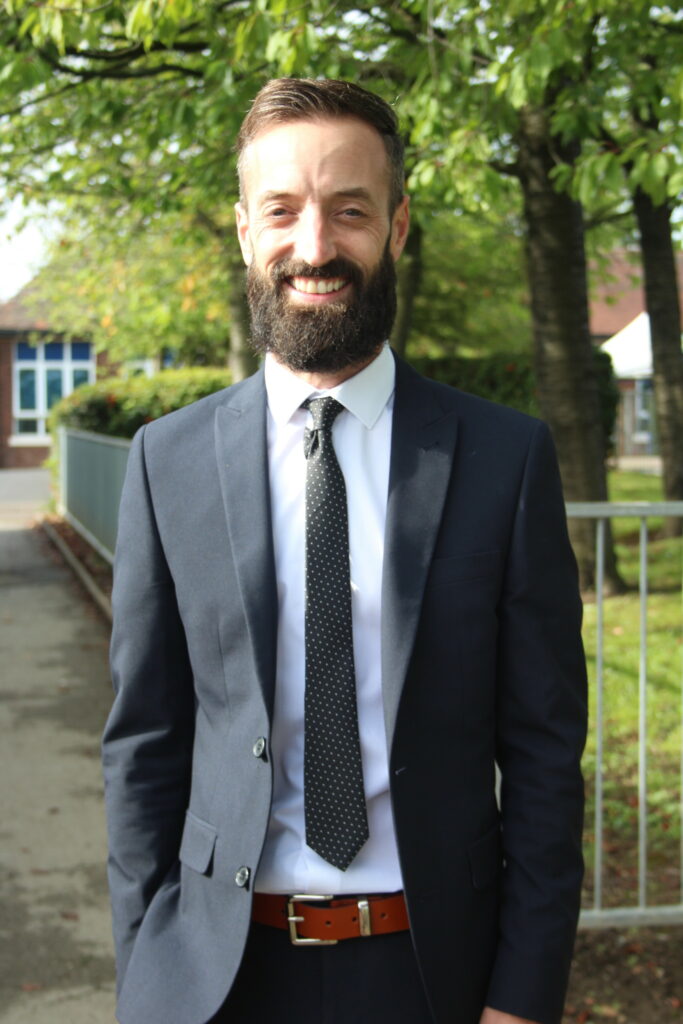 Lee gained a degree in Sports and Exercise Coaching Science at Teesside University. Lee has a wealth of pastoral experience, from working with students with SEND and pastoral issues to being involved in pastoral care as Head of Year from year 7 all the way through to Head of Key Stage 4. Lee has worked at Selston High School since September 2017 and became Assistant Head Teacher in September 2020. Lee's current whole school responsibility is to oversee behaviour and attendance line managing our Heads of Year along with PE.
Jessica Warren 

– Assistant Headteacher and 

SENdCo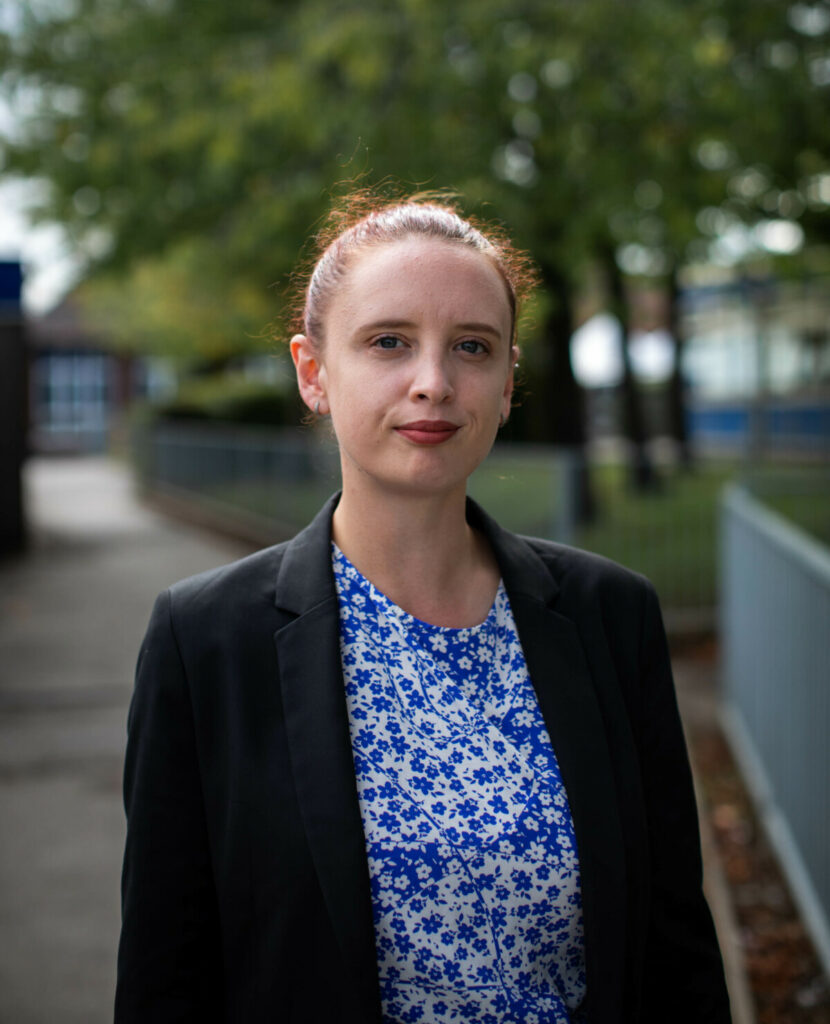 Jessica gained a degree in Psychology from University of Lincoln in 2012. She then completed a PGCE in Citizenship at Sheffield Hallam University in 2013. She volunteered as a youth worker and alternative provision tutor during her PGCE. She gained a teaching position at Kirkby College in 2013 teaching Psychology and Humanities. Through her journey as a teacher at Kirkby College for 8 years, Jessica was a subject lead for RE, Progress and Guidance Co-ordinator following a year group from year 8 to 11, Deputy Safeguarding Lead, Designated Teacher for Looked After Children and SENCO. Jessica gained her National Award for SEN Co-ordination. Jessica joined Selston in January 2021 as Assistant Headteacher- SENCO and LAC. This role includes maintaining the SEND register, engaging with other relevant professionals. She line manages Art and  teaches History and Health and Social Care.